The complex is located in Głuchowo, at ul. Kosciańska.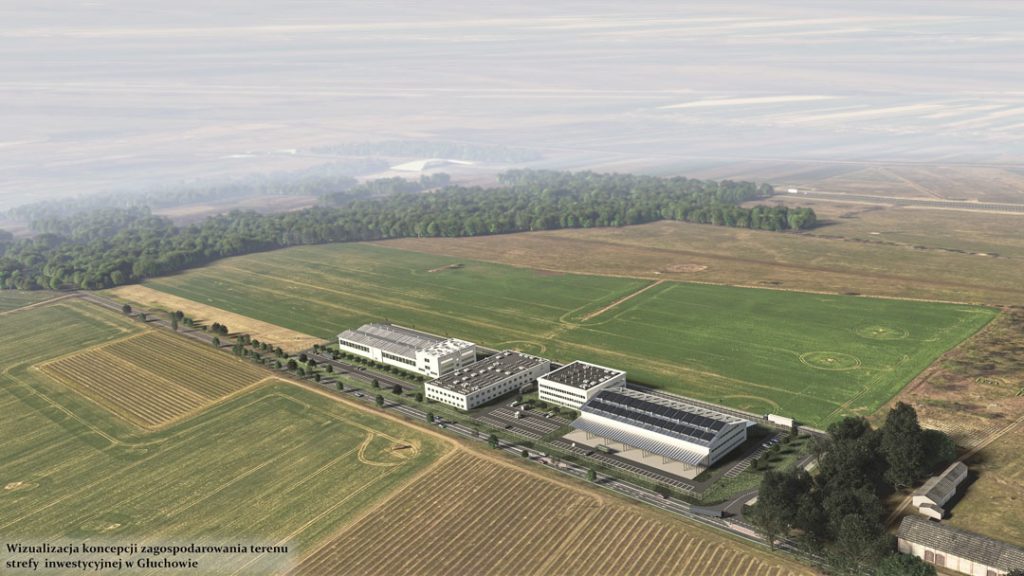 The entire area is covered by a local zoning regulation and has a completely regulated legal status.
The zoning regulation enables the construction of production plants, warehouses, warehouses or service buildings.
The complex consists of 3 plots, numbered: 80/4, 80/5, 80/6.
Total area: 3.69 ha
WATER Available volume [m³/24h] 1700
SEWAGE Pipeline in the immediate vicinity
NATURAL GAS Gas pipeline in the immediate vicinity
For detailed information, please contact an employee of the Municipal Office in Czempiń.